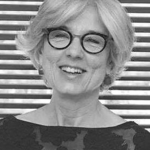 Paola Nisticò
Head of Tumor Immunology and Immunotherapy Unit
Translational Research Functional Departmental Area

Phone +390652662539
(E-mail)
Curriculum Vitae
RESEARCH PROJECTS
This Unit is focused on understanding the immune response against tumor by studying the biological processes and signaling pathways involved in the complex interaction between tumor cells, extracellular matrix (ECM), cancer associated fibroblasts (CAFs) and immune cells. Our aim is to provide the rational for designing novel treatment to be used in combination with immunotherapy, able to overcome therapy resistance.
The major topics of our research activity are aimed at
Developing and standardize methodologies of immunomonitoring;
Establishing preclinical models of innovative 3D co-cultures of tumor cells, CAF and immune cells;
Identifying surrogate biological markers of clinical response, focusing on immune checkpoint inhibitor treatment and radiotherapy;
Studying the splicing program of the key regulator of actin cytoskeleton dynamics hMENA as a platform  to identify prognostic and theranostic biomarkers;
Analyzing the molecular bases that link immunogenic chemotherapy to the appearance of cancer stem cells and evaluating their immunogenicity for preventing tumor relapse through precision immunotherapeutic protocols
Characterizing a novel polyfunctional antigen-specific CD8+ T cell population CD28- PD-1+ that we have identified starting from the immunomonitoring of melanoma patients treated with chemo-immunotherapy.
Assessing the extent to which extracellular vesicles-mediated communication modulates tumor progression and immune function.
Studying the role of cellular metabolism in metastases  formation and tumor immunosurveillance (Cardone' Team)
Evaluating  the role of polyphenolic extracts of artichoke on crucial cancer-related pathways  for designing new combined  therapies.
In cooperation with the HPV Unit we participate in programs of cancer prevention on HPV vaccination for males and we are defining new formulations of DNA vaccines against HPV oncoproteins.
Close cooperation with the clinical departments is a cornerstone of our Unit to support patient immunoprofiling to define combined immunotherapeutic clinical trials.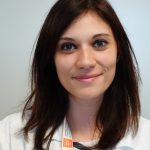 Carla Mottini
Phone +390652662577
(E-mail)
Curriculum Vitae

Antonella  Sistigu
Phone. +390652662539
(E-mail)
Curriculum Vitae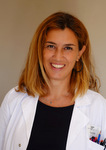 Paola  Trono
Phone. +390652662579
(E-mail)
Curriculum Vitae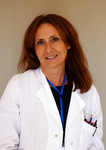 Roberta  Melchionna
Phone. +390652662579
(E-mail)
Curriculum Vitae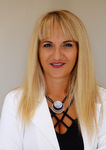 Belinda Parlamo
Phone. +390652662579
(E-mail)
Curriculum Vitae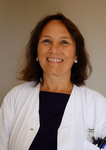 Anna di  Carlo
Phone. +390652666997
(E-mail)
Curriculum Vitae
Annalisa Tocci
Phone. +390652662579
(E-mail)
Curriculum Vitae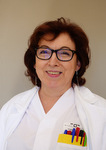 Giuliana Falasca
Phone. +390652666997
(E-mail)
Curriculum Vitae
Mariangela Panetta
Phone. +390652666207
(E-mail)
Curriculum Vitae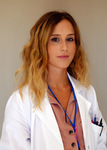 Giulia Campo
Phone. +390652662539
(E-mail)
Curriculum Vitae


Fabio Mastrogiovanni
Phone +390652666958
(E-mail)
Curriculum Vitae
Collaboratori