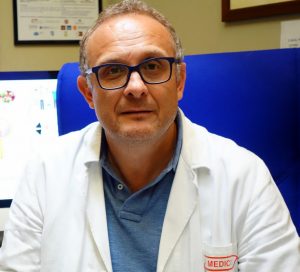 PI Giovanni Blandino
CV

Phone 0652662911
RESEARCH PROJECTS
Developing more precise diagnostic approaches to predict cancer progression and prognosis is the key to precision medicine. The mission of the Translational Oncology Research Unit mirrors at specific genomic and epigenetic alterations in both solid and hematopoietic malignancies that hold the potential to represent novel cancer biomarkers or druggable targets. This is pursued through genome wide approaches applied to cell systems, animal models, tissues and biological fluids (ctDNA and non-coding RNAs) of cancer patients.
The research objectives of the Translational Oncology Research Unit are pursed through the integrated experimental work of the following groups:
Blandino's group is actively pursuing the identification of predictive biomarkers (TP53 mutations, PI3K mutations, YAP, TAZ, non-coding RNAs factors) of response to chemo-radiotherapy of diverse solid tumors.
Biroccio's group is actively investigating the extra-telomeric role of TRF2 in oncogenesis with the aim to identify novel therapeutic targets for antitumoral therapies in colon and breast tumors.
Giacomini's group is actively involved in an institutional effort to apply clinical liquid biopsy (LB) to a variety of neoplastic conditions in real-life precision medicine settings. Circulating tumor DNA (ctDNA) is being used to detect cancer vulnerabilities in the context of Molecular Tumor Board initiatives, Nanophotonic liquid biopsy is being explored, and nano-objects are being constructed to deliver anti-cancer agents in an Antibody-Drug Conjugate (ADC)-like fashion.
Rizzo's research is devoted to the study of the involvement of specific miRNA signature in the pathogenesis of cancer, in particular of hematopoietic tumors. Recently, she and her group focus on the study of extracellular circulating miRNA in biological fluids as promising non-invasive tools for disease classification and outcome prediction..
The main focus of the Segatto group is on the generation of cellular and animal models of intrahepatic cholangiocarcinoma and their exploitation for designing novel, rationale-based therapeutic approaches to this deadly disease.
Staff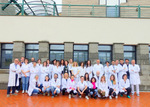 GIOVANNI BLANDINO's GROUP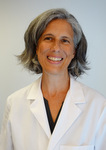 Giulia Fontemaggi
(Senior Scientist)
CV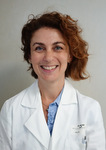 Silvia Di Agostino
(Senior Scientist)
CV

Federica Ganci
(Post-Doc)
CV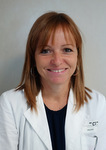 Sara Donzelli
(Post-Doc)
CV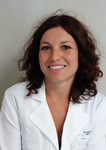 Federica Lo Sardo
(Post-Doc)
CV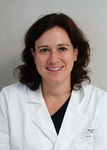 Frauke Goeman
(Post-Doc)
CV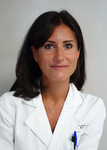 Valeria Canu
(PhD)
CV

Andrea Sacconi
(Bioinformatic)
CV

Fabio Valenti (Post-Doc)
CV

Chiara Turco (PhD Student)
CV

Gabriella Esposito (Student)
CV
SABRINA STRANO's (Co-Group Leader)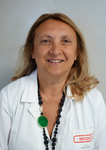 Sabrina Strano
CV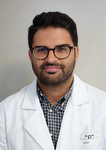 Claudio Pulito
(Post-Doc)
CV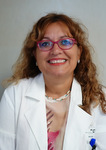 Etleva Korita
(Post-Doc)
CV

Marco Varmi (Technician)
CV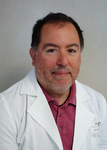 Roberto Bernardi
(Administrative collaborator)
CV
ANNA MARIA BIROCCIO'S GROUP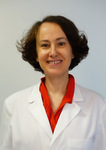 Annamaria Biroccio
CV

Pasquale Zizza (Senior Scientist)
CV

Angela Rizzo (Senior Scientist)
CV

Sara Iachettini (Post-Doc)
CV

Roberto Dinami (Post-Doc)
CV

Eleonora Petti (Post-Doc)
CV

Luca Pompili (Post-Doc)
CV

Angela Dello Stritto (PhD Student)
CV

Carmen Maresca (Technician)
CV

Valentina Piani (Student)
CV
PATRIZIO GIACOMINI'S GROUP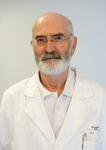 Patrizio Giacomini
CV

Matteo Allegretti (Senior Scientist)
CV

Paolo Romania (Senior Scientist)
CV

Elisa Tremante (Senior Scientist)
CV

Katia Maria Messana (Post-Doc)
CV

Maria Konstantinos Simitakos (BSc)
CV

Elena Giordani (PhD Student)
CV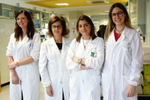 MARIA GIULIA RIZZO'S GROUP

Maria Giulia Rizzo
CV

Giulia Regazzo (Post-Doc)
CV

Manuela Spagnuolo (Post-Doc)
CV

Ana Belén Diaz Méndez (PhD Student)
CV

Elham Rahimzadeh (Student)
CV
ORESTE SEGATTO'S GROUP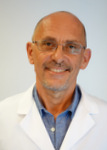 Oreste Segatto
CV

Sergio Anastasi (Senior Scientist)
CV

Dante Lamberti (Post-doc)
CV

Giulia Cristinziano (PhD Student)
CV
Publications
Look up the names of the individual specialists on PubMed for scientific publications